 A comedy show about a dysfunctional, no non-sense Pastor, his dedicated sidekick "Deacon Tell Him Thank You" and an off the chain usher "Sister Hold On Wait A Minute", going through life trying to do the right thing, but doing the right thing can sometime be a struggle.  A show that will sho nuff keep you laughing.

"ARE U the One?" is a launch pad to stardom.  It gives talented individuals a platform for notoriety to be recognized for their hard work invested in their art form.  It also gives the artist an opportunity to be appreciated by their peers on a grand stage and media.

Laughter Lifted Me Comedy Hour

Are U the One? Talent Showcase




Call for a quote today! (904) 451-5509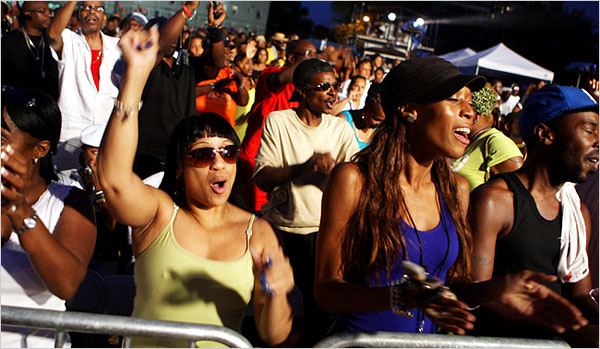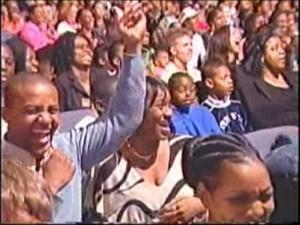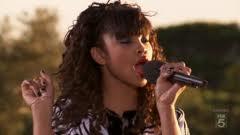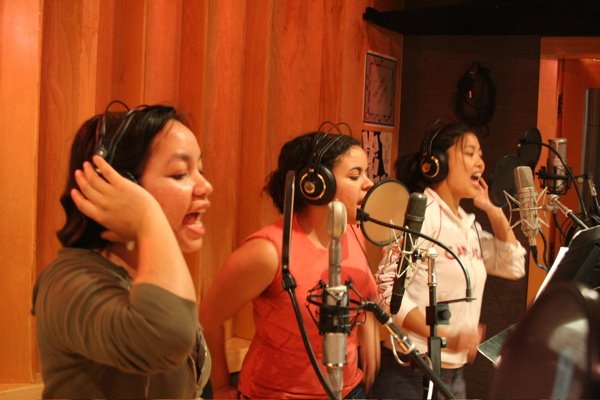 Our Mission

The purpose and plans for DJB3 Entertainment is not just to feature Daniel J. Brinson, but to be a platform for other talented individuals to help them achieve their goals through music, comedy and film, to showcase it across the world.

                                       DJB3ENTERTAINMENT@ATT.NET